State Energy Inspection Services provides premium Visual Thread Inspection (VTI) for round and buttress threaded connections, such as:
Internal coupling threads
External field end threads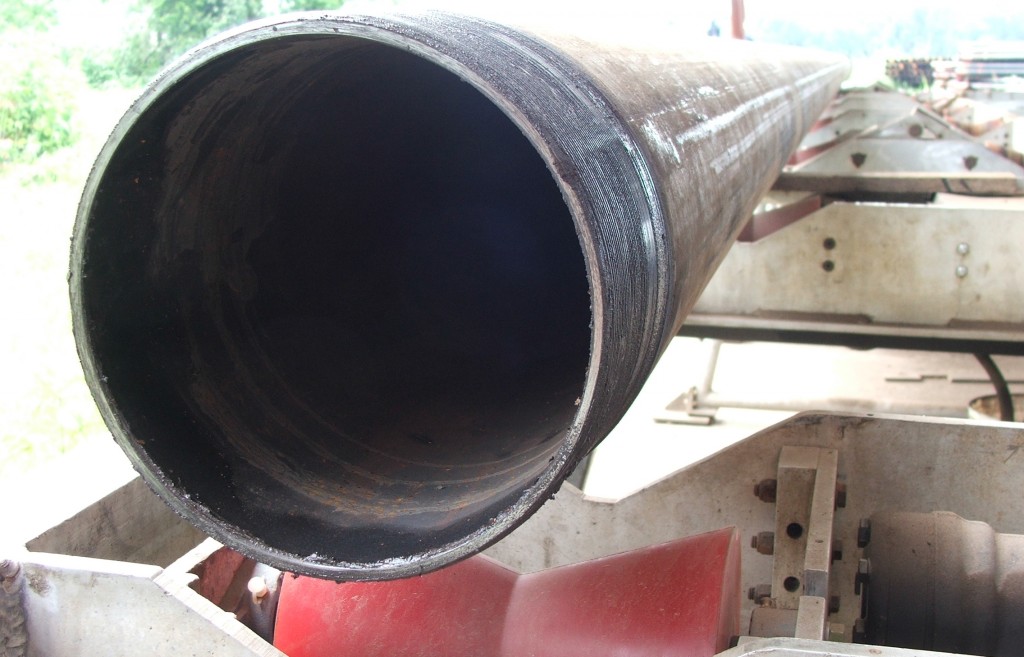 Operator Qualifications
The operators who inspect require a minimum Level I inspector qualification while under direct supervision of an on-site Level II or Level III Supervisor. Operators performing VTI must be able to distinguish J1 letters at 12 inches on a Jaeger eye chart and have no color vision impairment.
Reference Documents
API Spec 5CT
API Spec 5B
API RP 5A5
API RP 5B1
Customer specification, as applicable
Inspection Equipment
Steel ruler with graduation of 1/32″
Thread profile gage
Thread dressing tools, if required
Download State Energy Inspection Services Visual Thread Inspection Standard Operating Procedure (SOP) Document.